Container Farms
Hydroponic Container Farms
Hydroponic container farms are also named and accepted as indoor farming systems, urban agriculture, peri-urban agriculture (UPA) or vertical farming systems.

These container farms utilize artificial control of light, environmental control of humidity, temperature, gases, fertigation and other environmental factors to set an optimal growth medium for plants.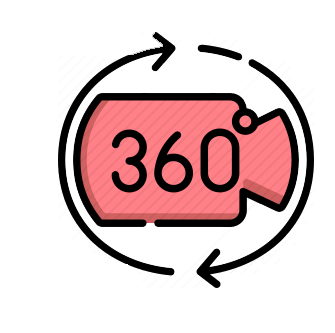 VR 360-degree viewing of the internal structure of the container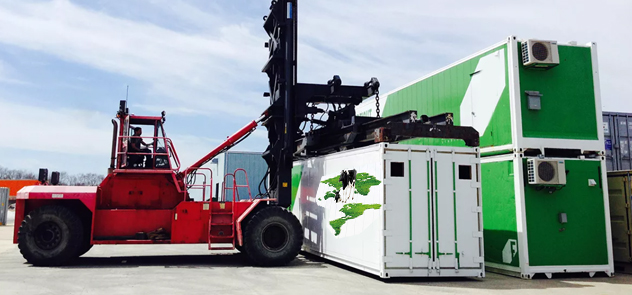 Hydroponic container farms are shipping containers as shell and insulated according to climate conditions. Used or new shipping containers are both can be used as outer shell but shipping containers strength is important for long lasting.

The shipping containers are used for these container farms because they are compact, available to transfer everywhere in the world, they are solid and can be customized as a plug and grow machine.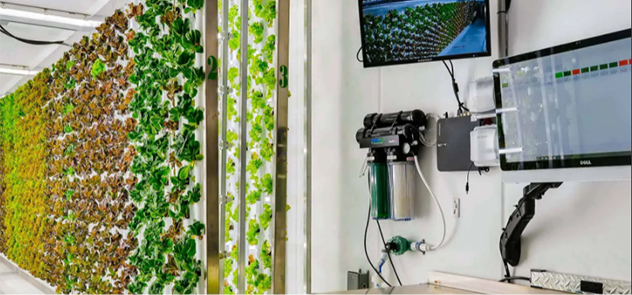 It's a completely turn key agricultural system without worries about the weather, pests, heating prices or water. By growing the equivalent of an acre of field grown crops or 2,200 square feet or 205 sqare meter of greenhouse space within a 320 sq ft or 29 square meter footprint.
Now you can grow any where, any time with Lyine Container farm