Vertical Green wall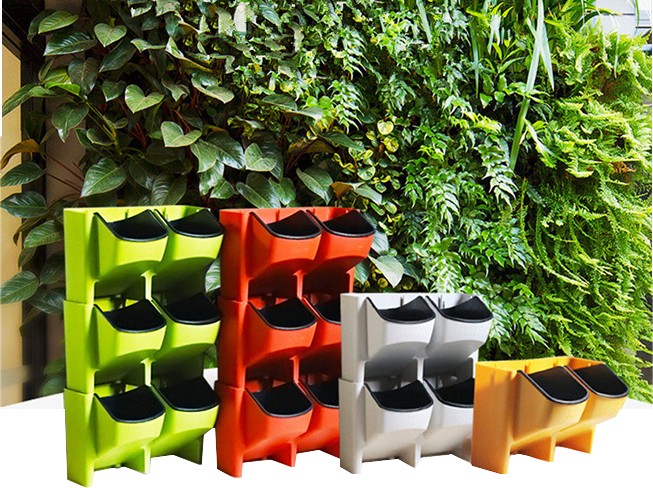 Today, when advocating high efficiency and environmental protection, pursuing the concept of low-carbon life, advocating the use of environmental protection and energy-saving equipment, and exploring new energy technologies, environmental protection and energy conservation have become a concept, a criterion, and a fashion.

The plant wall is a wall made of green plants. It not only has the function of separating the inner and outer space, but also has lush colors, giving people a sense of comfort and beauty. According to different environmental requirements, people have designed wall shapes with different shapes, scattered heights, and harmonious environment. After careful cultivation and trimming, beautiful patterns are created to make the plant wall more beautiful.
Looking for a fabulous container for your planters?
Your friends/customers will be delighted with this trendy pots.