Deep Water Culture
Hydroponic green fodder system for sale , design, production and installation.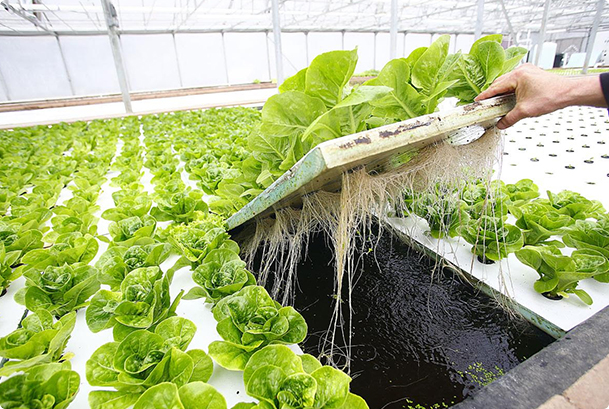 When talking about Hydroponics, we cannot miss talking about the Deep Water Culture technique. As true Hydroponics in its purest form, Deep Water Culture is definitely among the easiest yet most effective type of Hydroponic systems
What is Deep Water Culture?
Deep water cultivation or direct water culture is a type of hydroponic farming method in which the roots of the plants are continually suspended in nutrient-rich, high-oxidized water.Deep water culture (DWC) hydroponics is the most simple hydroponic system for new and experienced indoor growers alike.