In the case of a shortage of feed, if you want to keep the animals like cattle, sheep and horses fed by us, take a look at our pasture containers.
Advantages of Hydroponic Fodder Containers
Our Fodder containers can provide crops with an optimal growth environment with constant temperature, humidity and bacteria control, and monitor and adjust the growth environment 24 hours a day, maximizing yield within a unit planting area and having low energy consumption. , Easy to operate, low operating cost and other unique advantages.
If you want convenience, our intelligent control system only needs a mobile phone to control, equipped with 8 languages, visual window, allowing you to operate easily.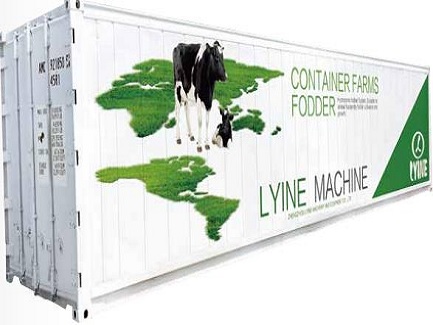 Performance
Our pasture container can hold 50-800 pallets, the daily output can reach 50-1500KG, the daily water consumption is 0.1-2 cubic meters, and can grow barley, wheat, corn, sorghum, alfalfa and bean sprouts.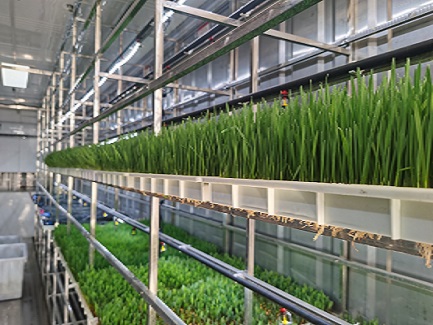 Model
From household seedling machines with a daily output of 50 kilograms to seedling machines with a daily output of 1500 kilograms, we have them all, and you can customize them according to the actual situation.
Advantages of Hydroponic Pasture Feeding
-Hydroponic pasture does not require any pesticides, pesticides and chemicals. The milk production rate of dairy sheep and cows is high, the growth of cattle and sheep is better, and the meat quality is more delicious.
-The hydroponic pasture converts the nutrients that are difficult for livestock to absorb into easily absorbed amino acids and glucose, which enhances the disease resistance of livestock.
-The harvested hydroponic pasture and roots can be fed to livestock without any waste and reduce costs.
If you are interested in our Fodder container, welcome to communicate with us.