Vertical Farming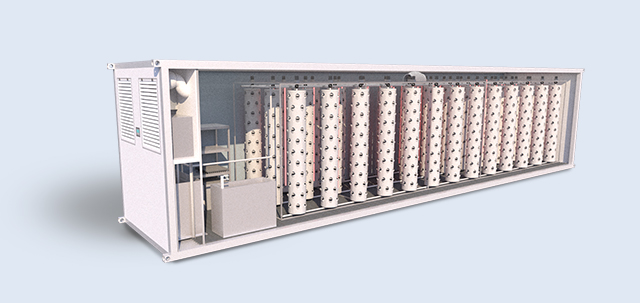 Vertical Farming
Vertical farming is a way of taking the controlled environment of a modern commercial greenhouse to the literal next level ,using soilless farming techniques such as hydroponics, aquaponics, and aeroponics.
They have been built in greenhouses, factories, and shipping containers.By stacking plants vertically on growing racks or shelves or tall pillars, indoor vertical farming allows 10 times the yield for a given land area.
Plants are grown in completely enclosed conditions, with LED lights replacing sunshine and closed-loop water recycling. There is no need for pesticides, since the indoor space is already free of bugs, and plants can be grown in such clean conditions that there is no need to wash them before eating.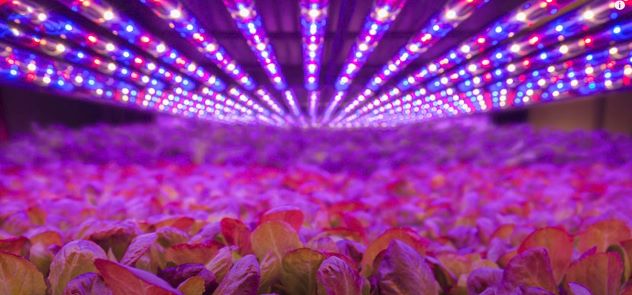 Our product advantages: Low Cost! We are a vertical farming manufacturer, directly supplied by the factory, no middlemen, and free access to vertical farming solutions. Experience,We have 20 years of experience in the production and design of indoor vertical farming, supported by a team of technical engineers, and our products are exported to Europe and the United States.
Excellent Product Quality! Easy Integration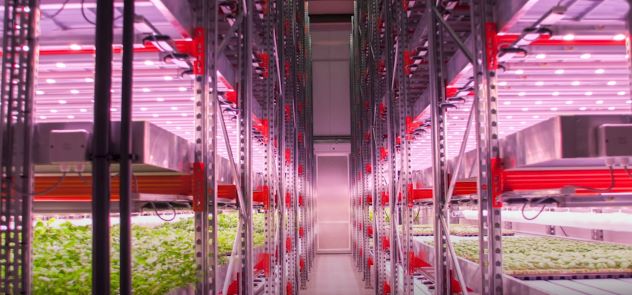 Our vertical mobile growing racks, tray systems, and other vertical indoor growing solutions allow cultivators to maximize space in cultivation production and post-harvest processing facilities through vertical farming.
Implementing our mobile cultivation racks will increase production by maximizing growing area without increasing the square of the room or building.
Now you can grow any where, any time with Lyine vertical farming