If you want a large lawn that is real, green and resistant to trampling, then see how it can be grown.
What are the characteristics of Manila lawn?
Manila lawn is resistant to trampling, pruning, cold and drought, and is one of the common varieties of lawn.
How to grow Manila lawn?
We will take everyone to plant a small lawn first, and the green grass will grow quickly in indoor hydroponics.
- Soak the seeds
Spread the seeds of Manila grass evenly on the seedling tray, pour some water to soak the seeds, the amount of water should not be too much or too little.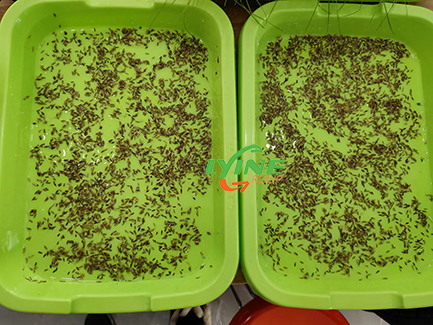 - Waiting to grow
Put the seedling tray containing the seeds in our seedling machine, keep the temperature at 15-25 degrees, and it will germinate after three days.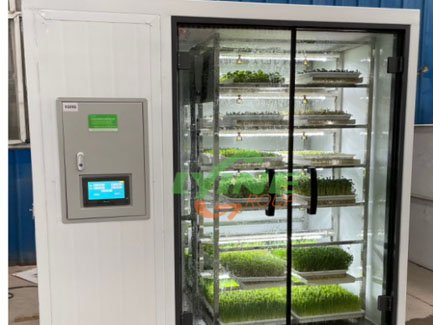 - Grow taller
After the seeds germinate, water them from time to time, and they can grow to about 15 cm in about half a month.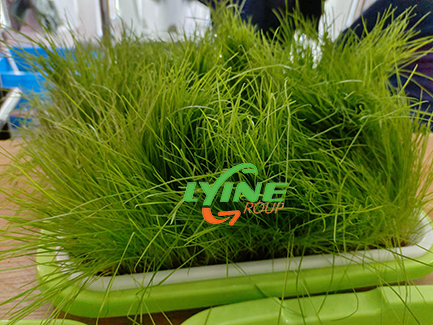 -Prune
When it grows to a high level, we can also trim it to ensure a smooth surface and the next growth.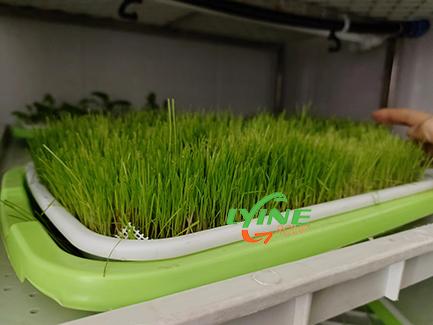 According to our hydroponics method, Manila grass is very easy to grow. If you learn it, after a while, I hope you can harvest the whole big lawn.