Manage at Dutchintec, analysing business processes of SME companies and advising them on outsourcing the production to China. Redesigning products to fit Chinese manufacturing technologies. Selecting and auditing suitable suppliers, determining production methods, to make outsourcing as efficient as possible. Managing new product development projects, within budget and on time .
In charge of all the communication and negotiating with Chinese suppliers. Responsible for the entire development and production in China and the logistics of the products to the customer. Making sure products and projects meet product quality, specifications, cost and time targets.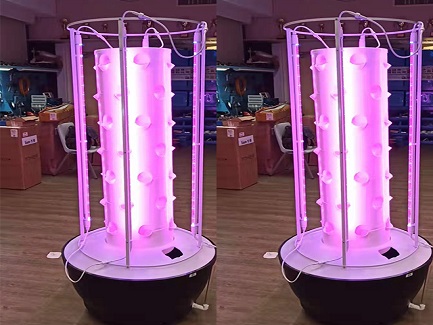 At present, the client is making a home version of a water mist column - a local supermarket project in the Netherlands, and needs to purchase 6P7 water mist column and a large-scale commercial project of GREENHOUSE.