The customer is from the United States and has lived in Shanghai since 2003. Currently, he is mainly engaged in purchasing various types of products from China and selling them to the United States.
The customer's biggest concern is to worry about the infringement of our hydroponic tower products and TOWER GARDEN's products in the United States. They require us to provide corresponding product materials and information, and entrust his lawyers in the United States to do research! The result of the research is that our products are unique and there is no infringement problem with any company's products.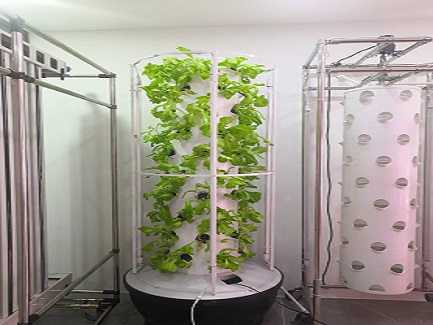 The customer's initial goal is to purchase a set of samples for product testing and operation manual compilation, and then purchase in large quantities.