The customer is a trader from Greece who inquired about our fodder container via Google last August.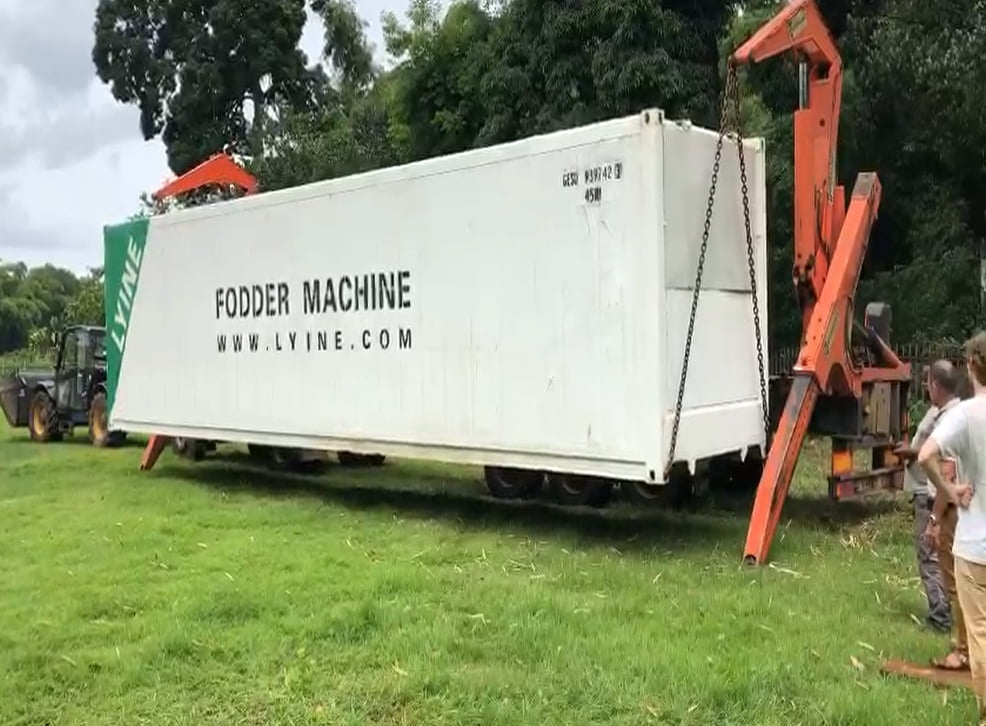 At that time, we introduced our fodder container in detail to the customer. The fodder container can grow barley, wheat, corn, rye, etc. The fresh fodder planted is rich in protein, which can enhance the physique of animals and increase milk production etc. Customers arrange domestic friends to visit the factory and see our containers, his friends were very satisfied with the quality of our container. However, due to high sea freight rates at the time, customer suspended purchases.
Recently, we contacted the customer to inform the customer of the latest shipping fee, which was much cheaper than that at the time, and the customer decided to buy it after considering it. At present, the customer has paid the deposit, and we are producing, hoping to deliver it to the customer as soon as possible.