The customer has a very large warehouse and is already planting microgreens, so the customer is experienced in hydroponics planting, the customer sends his warehouse pictures and layout drawings, there are no obstacles in the interior, and the customer only needs to communicate with the column shelf at first. , All the water and fertilizer integrated machines, water tanks, pumps and other customers can do it by themselves and make quotations, but the customer did not reply for a long time.

Contacted the client again and gave him a zoom meeting. The client introduced his warehouse in detail, but he did not confirm his idea with the client. The final plan was a revolving column with lights. The original plan was that the client would also remodel the roof. Get light, but the cost is too high, it is recommended to set a rotating column + 2 light rods, the customer agrees to the plan and quote again.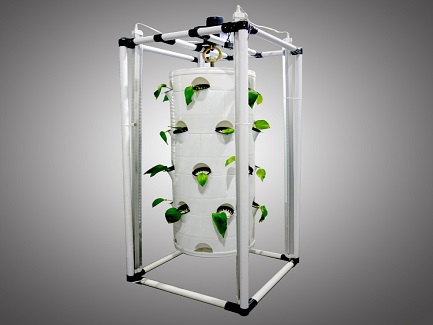 Now the client is having an investment meeting to determine the next step of the program.