Are you using container farming? Our Lyine team provides a range of services including container agriculture consulting, design and equipment.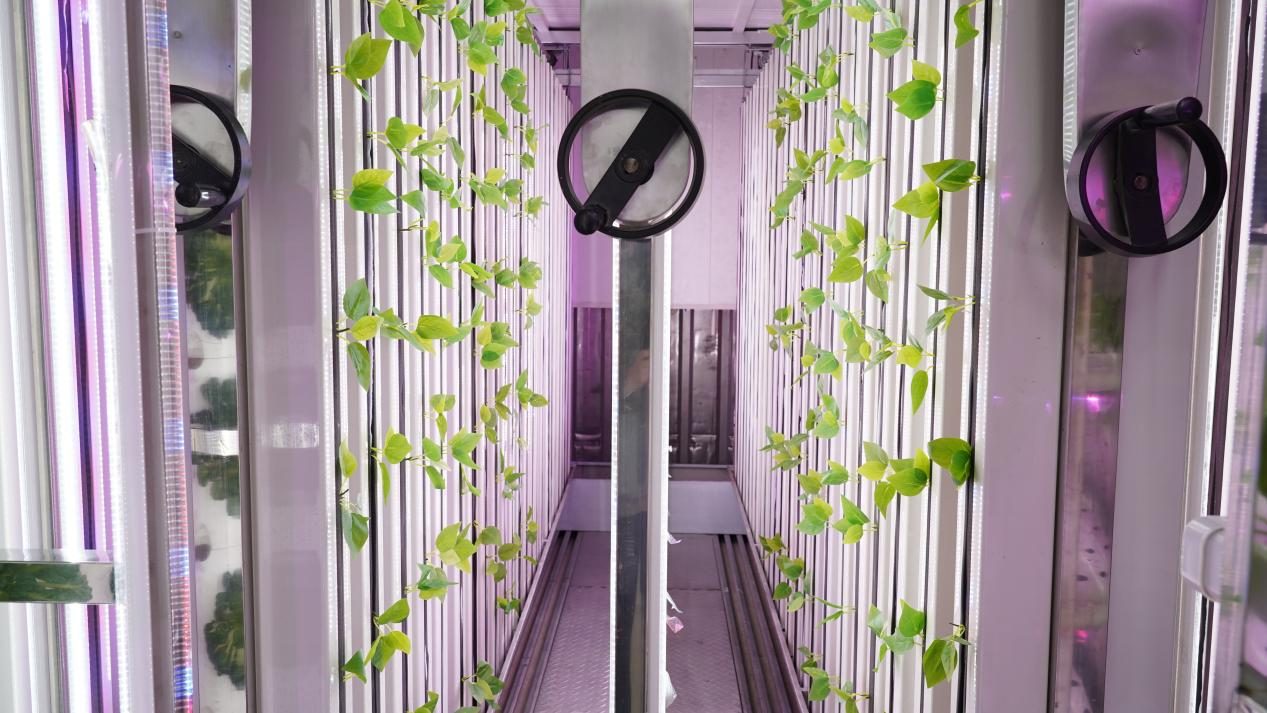 Container agriculture is a modern agricultural planting method. First, it can solve the contradiction between the needs of contemporary agricultural development and the lack of land resources. The interior is equipped with the environment required for the growth of various plants. Second, container agriculture is an environment-friendly agriculture, completely using hydroponics, without the need to spray pesticides, which not only protects people's health, but also achieves zero pollution to nature.
It can be said that containers are very useful. Some people use them to build homestays, some people use them to grow vegetables, and some people keep fish inside. But now, growing vegetables in containers is the most common.
There are various devices inside the container, such as air conditioners, thermostats and air valves, etc. The existence of these devices provides a stable and suitable growth environment for plant growth. In addition to this, plug-and-play functionality in the container, automatic climate control, high-efficiency LED lighting, automatic nutrient solution system, circulating irrigation system with water filtration, airflow system, integrated UV and ozone disinfection system, carbon dioxide generator and The control system makes the vegetables grown without pesticides and pollution, and the corresponding yield is also high.


It is understood that up to 3,600 green leafy vegetables can be planted in a container. Although soilless cultivation is used, the water consumption is much less than that of traditional agricultural cultivation. Unlike a greenhouse, the container can be completely sealed, not affected by weather changes, and protected from pests and diseases, and the vegetables grown are green and healthy.
There are many types of containers that can be planted. Strawberries, leafy vegetables, pastures and herbs can be planted. Some people use containers to grow radishes and rosemary. If you are also interested in this method, welcome to know us. equipment.