Use the towers to grow a variety of plants, such as lettuce, cabbage, strawberries, cherry tomatoes, and even flowers. However, the green leafy vegetables that we often use on the towers can be grown indoors for family consumption, and can be grown on a large scale outdoors.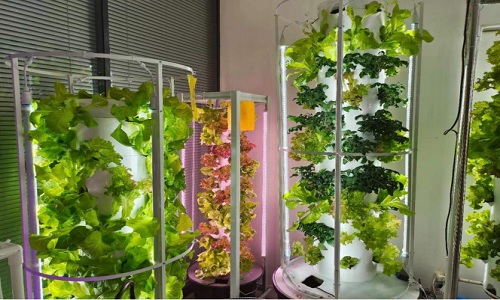 In the cold and long winter, planting with towers can provide a stable vegetable security for the family, without being affected by the increase in the price of vegetables outside, which is why most people use towers. In addition, the large-scale construction of greenhouses can use towers, and vertical farms are very popular now, which can maximize the use of space, so that more vegetables and fruits can be produced and supplied to hotels or hypermarkets.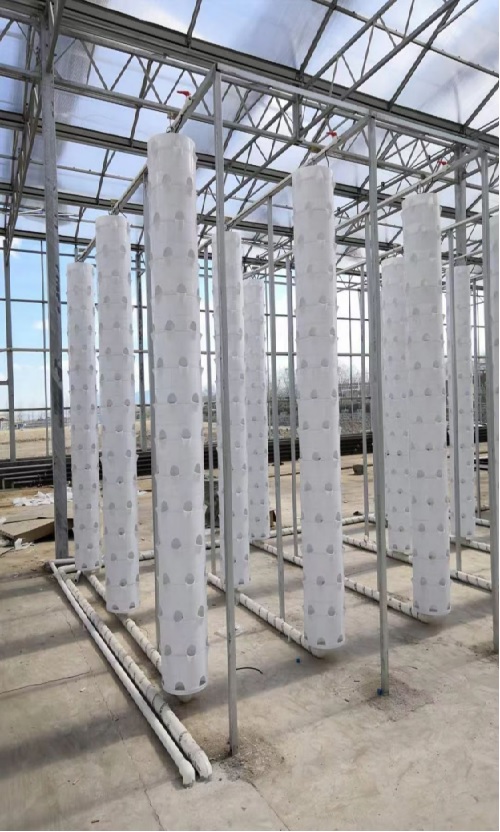 Our towers are not spliced piece by piece, but each layer is a whole, which is very easy to install. This is one of the reasons why many customers like our towers very much. In addition, the price is favorable and the quality is high. Friends who have used it like it very much.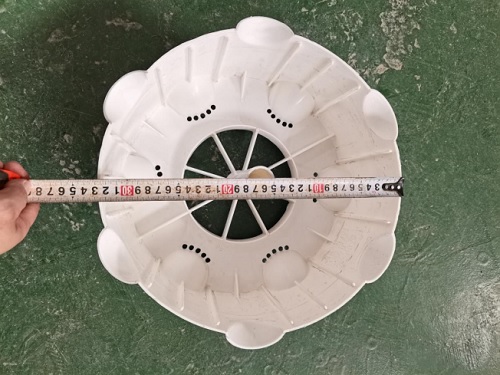 Our R&D team is also constantly innovating and upgrading the tower. The pineapple tower now appears is the result of the team's efforts. Like pineapple, pineapple tower is small and delicate, which is convenient to use at home, especially when vegetables are planted.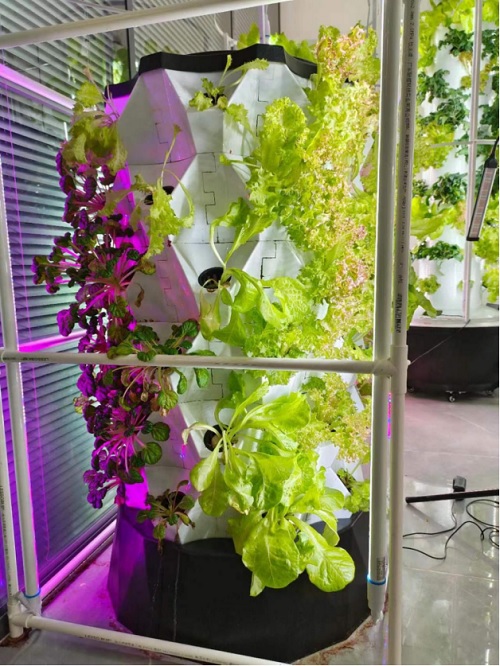 If you want to use a tower for planting, we recommend that you choose a suitable tower for better results.