Living in the city, we may not have a lot of space. We don't have a lot of space to grow vegetables. But with the container, this is not a problem. Container farms are great for people who don't have square footage in an urban home. Now, many people are also interested in container farming.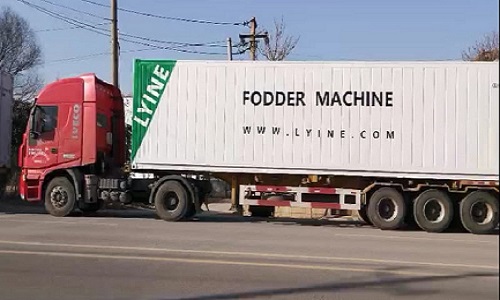 Not affected by weather, can be grown in any climate
Inside the container is an independent climate system that is not limited by outside conditions, meaning that container farms can be used to grow food year-round and protect crops from harsh weather and imperfect growing conditions.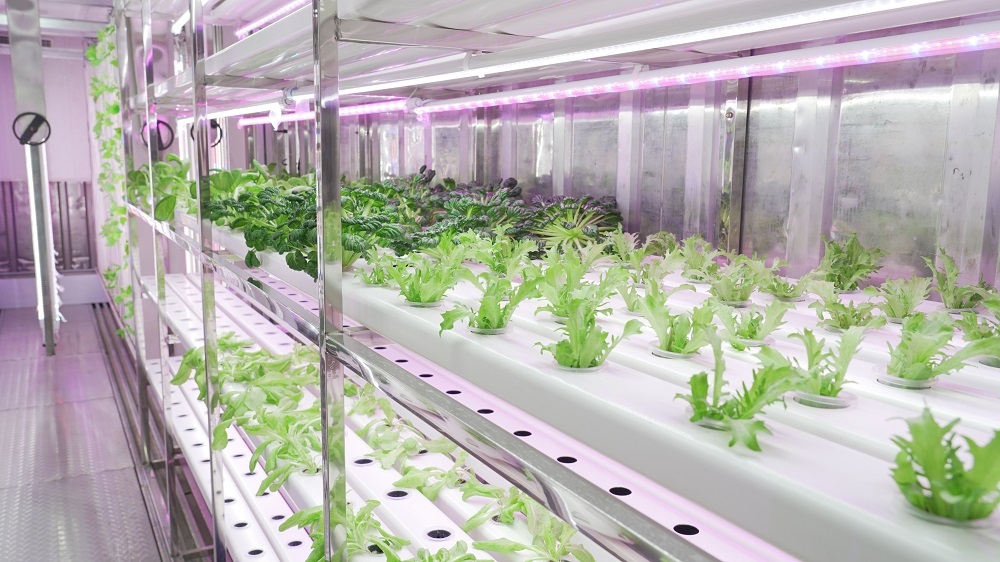 High space utilization and cost-effectiveness
Container farms are more cost-effective than large greenhouses or other farming methods. Not only is it smaller and less expensive, three-dimensional planting can make full use of every inch of space.
Easy to transport
Being the same size and shape as a standard shipping container, container farms are easy to transport around the world and fit just about anywhere, backyards, rooftops, balconies and more. In addition, the use of soilless cultivation technology saves the trouble of opening up space or weeding, no pesticides and no pollution, and the vegetables grown are green and natural.
Intelligent control system
High-efficiency and energy-saving full spectrum - similar to natural sunlight, simulates the natural environment of plant growth, supplements the lack of natural sunlight, and can promote the healthy growth of plants. The intelligent control integrated system can monitor the conditions of the machine room, water pump and nutrient solution online.
If you want to grow vegetables or grass, but don't want to open up space for soil planting, containers can be an option. We can provide you with an overall design plan to escort your farm.