To build a plant factory, check out the products from our Lyine team.
Lyine Intelligent Plant Factory adopts three-dimensional planting and soilless cultivation, which can reach 20 times the output of ordinary planting. The plant factory we designed uses LED lights, nutrient solution, automation and intelligent equipment to grow high-quality, high-yield vegetables in a purified factory building.
The three-dimensional planting method can efficiently optimize the use of space. The soilless cultivation planting equipment inside can optimize the production workflow and assist the growth of plants, which is the main part of the operation of the plant factory.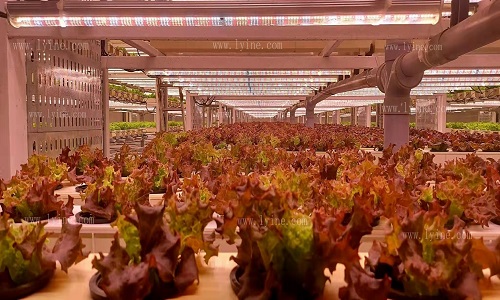 Hydroponic tower systems, zipper systems, NFT hydroponic systems, substrate cultivation, and deep flow and aeroponics can all be used in plant factories. These hydroponic equipment are both intelligent and automatic. We can choose suitable soilless cultivation equipment according to our own planting area and planting characteristics, so as to use these equipment to grow vegetables and other plants, and the planting process will not use any pesticides. The vegetables grown are also safe and pollution-free, and you can eat them with confidence.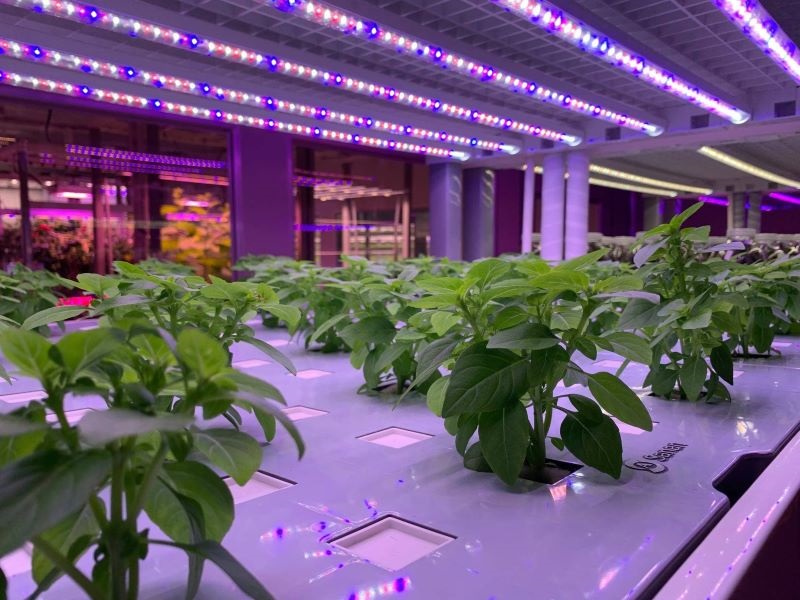 Lyine Intelligent Plant Factory can grow leafy vegetables such as lettuce, rapeseed, celery and spinach, as well as edible fungi, strawberries, etc. Usually, the small-scale construction scale is 100m²and below, and the large-scale construction scale is above 5,000m², but the construction scale still depends on our planting area.

Lyine Plant Factory can not be affected by seasonal climate, and can continuously produce vegetables all day long. If you want to build a plant factory, you don't have to worry about site selection, because the construction conditions are not high, and it is enough to meet the needs of power supply and water supply, even in The plateau with harsh climate can also eat fresh vegetables.

Does such a plant factory attract you? Our Lyine team can provide you with a complete set of plant factory construction solutions. You can rely on our technology and equipment, and the plant factory we build will surely satisfy you.