We like to grow vegetables, especially many friends who grow vegetables at home. When the price of vegetables increases and there is an epidemic, it will be much more convenient to have vegetables at home. So how can we spend less time growing high-quality vegetables in a limited space? We can try these kinds of soilless cultivation equipment.
-NFT system to grow vegetables
The NFT system has a tiled and a three-dimensional type. The root system of the plant grows in the pipeline where the nutrient solution is continuously circulated. It can be used after plugging in the power supply and connecting the water. The three-dimensional NFT system is suitable for home planting. Three-dimensional planting can maximize the use of space. In addition to planting leafy vegetables, cucumbers, cherry tomatoes, etc. can be planted.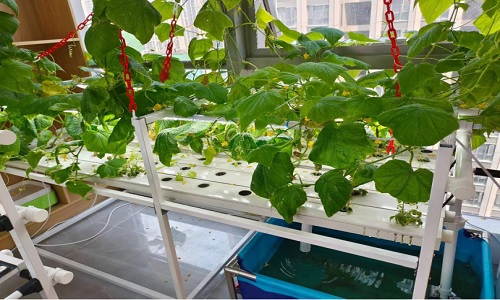 - Tower system to grow vegetables
Compared with the NFT system, the tower is more ornamental. There are rotating, lighted, and hanging towers, which can be selected according to your own planting area and planting types. The height of the column and the number of vegetables planted can be customized. It is very convenient to use at home, and in greenhouses and containers. Pillar planting is also commonly used.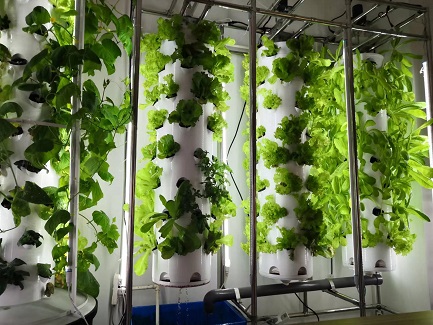 - zipper system to grow vegetables
The zipper system occupies a small area, can be moved flexibly, and is easy to place. There are two zipper systems, single-sided and double-sided, to choose from. Cabbage, lettuce and other leafy vegetables can be grown as well as strawberries and flowers.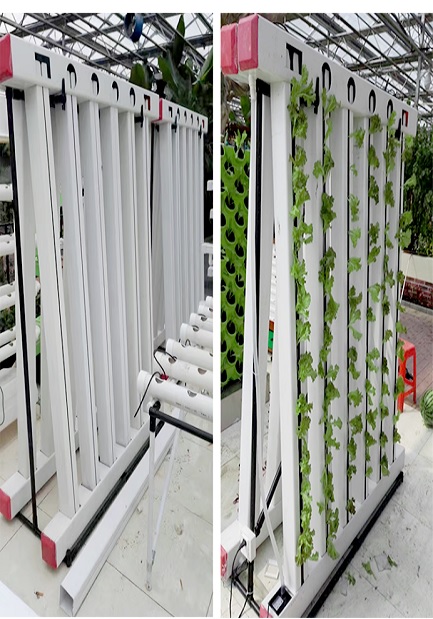 -Dutch bucket grown
The Dutch bucket is a kind of substrate cultivation, and it is also a commonly used equipment. It can be used to grow tomatoes, peppers, cucumbers, etc. It is very useful to grow tomatoes and other plants at home.
For the several planting methods mentioned above, the Dutch bucket is cheap and affordable, the NFT system is a commonly used hydroponic equipment, the tower system has both appearance and practicability, and the zipper system is more flexible. In short, these hydroponic equipment have their own characteristics. And large-scale planting can be used.
In the case of precious land resources and water resources, the hydroponic equipment for three-dimensional planting is obviously more advantageous, and it is used in greenhouse planting, containers and plant factories.
What kind of hydroponics do you like? Our team will give you the best solution.