Many customers use our containers to grow various plants. Now we want to introduce to you specifically how to grow mushrooms in containers. The vertical hydroponics method allows you to harvest more delicious mushrooms.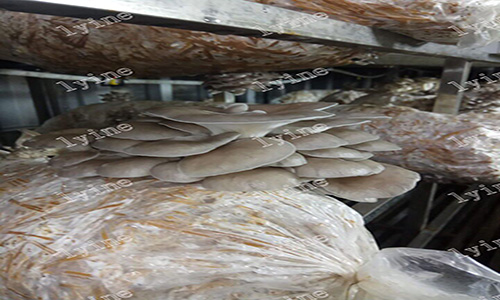 Our container systems are automated, transportable and water efficient. It has everything the mushrooms need to grow, allowing you to experience convenience and novelty.
Our container grown mushrooms have the following advantages:
-High Yield. Growing mushrooms in containers does not need to be affected by the weather outside, no matter what climate you are in, don't worry, our containers can be used, and they are produced all year round with high yields.
- Vertical planting to save space. In the container, mushrooms can be grown layer by layer on the inner shelves, and more mushrooms can be grown in the same area.
-Automation and easy management. Our containers are equipped with various facilities for growing mushrooms, which can be used to monitor and control conditions such as temperature, humidity, and lighting and irrigation for your convenience.
Our mushrooms are grown without pesticides, and the mushrooms produced are fresh and healthy, and you can eat them with confidence. Our customers from Israel have successfully grown mushrooms, and our customers from Japan have successfully grown fungus in our containers. If you want to try growing other crops, our containers are a good choice.