The soilless cultivation agricultural research base is planted and constructed using soilless cultivation techniques such as hydroponics, aeroponics and substrate cultivation. It is very convenient to use these soilless cultivation techniques to grow vegetables, melons and fruits, and forage grass, and it matures quickly and yields high yields.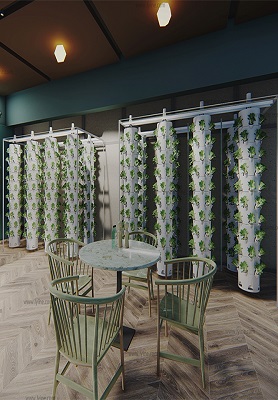 Such a research base does not require excessive labor, and the automated control system will automatically monitor and adjust, which is convenient for management. In addition, the harvested vegetables and fruits are green and pollution-free, and taste healthy and delicious. The new type of soilless cultivation planting equipment inside will also refresh the people who come to study and experience new agricultural technologies that they have never seen before, thereby stimulating the spirit of innovation and application of students to achieve the purpose of study.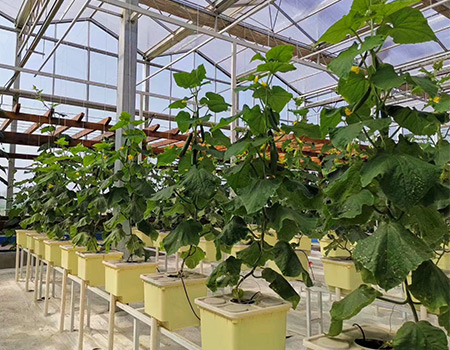 It can be said that the current research base is very powerful. It integrates food, catering, tourism, and teaching experiments. At the same time, it can promote the development of tourism and homestay projects in the surrounding villages. In addition to receiving students from various schools, the research base can also become a place for family activities, company group building trips, agricultural technology experience and visits, where the picked fruits and vegetables are used as food, and a hydroponic garden is built, surrounded by water. Cultivating vegetables, the air is fresh and clean, and you know that the experience will be good when you think about it.