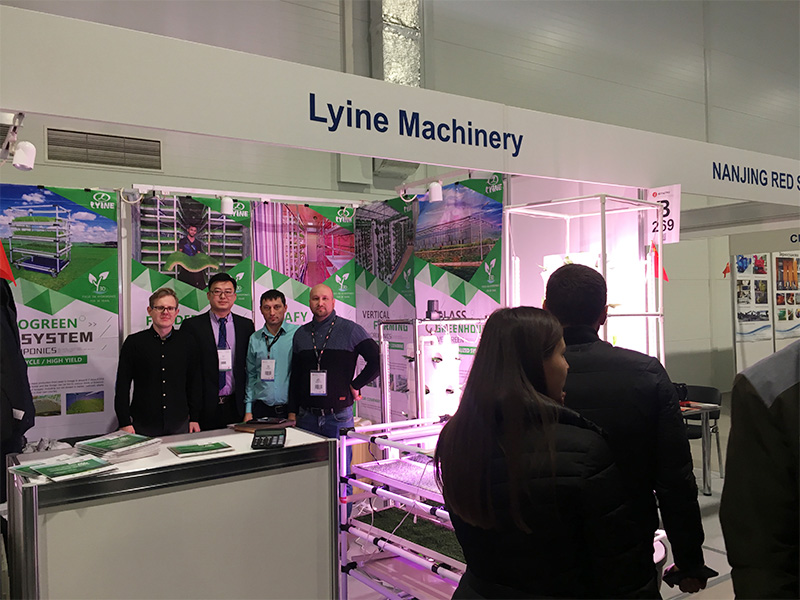 The 2019 Russian Krasnodar Agricultural Exhibition Yugagro was organized by the British International Trade and Exhibition Co., Ltd. ITE Group Plc. This is the largest and most professional international agricultural exhibition held by China in Krasnodar, Russia. It reached 37,300 square meters, the number of exhibitors reached 13,373, and the number of exhibitors and participating brands reached 620.
Many Chinese merchants brought Chinese agricultural machinery technology and equipment to local buyers; agricultural planting machinery and equipment; harvesting machinery and equipment; agrochemical and pesticides; food and food processing machinery and equipment; agricultural products and food; irrigation; greenhouses; Seeds; Gardening; Flowers; Fish; Woodcraft, Wood Products; Forestry, Animal Husbandry, Poultry Manure Treatment and Reuse Environmental Protection Technology and Equipment, Special Breeding Products, Supplies and Technical Equipment such as Pets and Water Clusters; Special Planting Industry such as Pasture and Seed The products and technical equipment came from China Zhengzhou Lyine Machinery Equipment Co., Ltd. The company team brought Zhengzhou Lyine's own brand of aeroponic towers and microgreen system to participate in this event.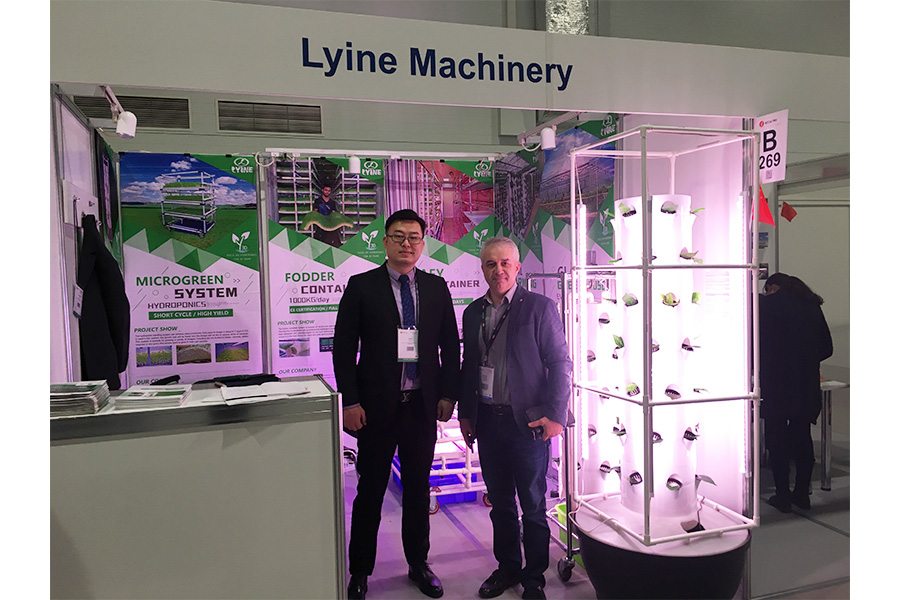 During the 4-day exhibition, buyers from many countries came, and many merchants took the initiative to negotiate at the Lyine Machinery Exhibition. They spoke highly of the products of aeroponic towers and microgreen system. On the spot, they signed cooperation agreements with a number of buyers, with an amount of about 500,000 USD. They are competing to become the agents of Lyine Machinery brand, which has laid a stable foundation for improving the company's brand awareness and developing international business, providing more opportunities for space.