Any grower who wants to build a greenhouse hopes to get the maximum return, and our hydroponics system can help you achieve this goal. The advantages of fast growth, high yield and low investment cost can make your greenhouse develop better.
Our three hydroponics systems can make your greenhouse run more smoothly.
1.Hydroponics system
Hydroponics planting is a common planting method without soil. Tower system, zip system and NFT system can be used for planting. However, the zip system and NFT system are commonly used in soilless cultivation projects, and the cost of these two planting methods is lower than that of tower system.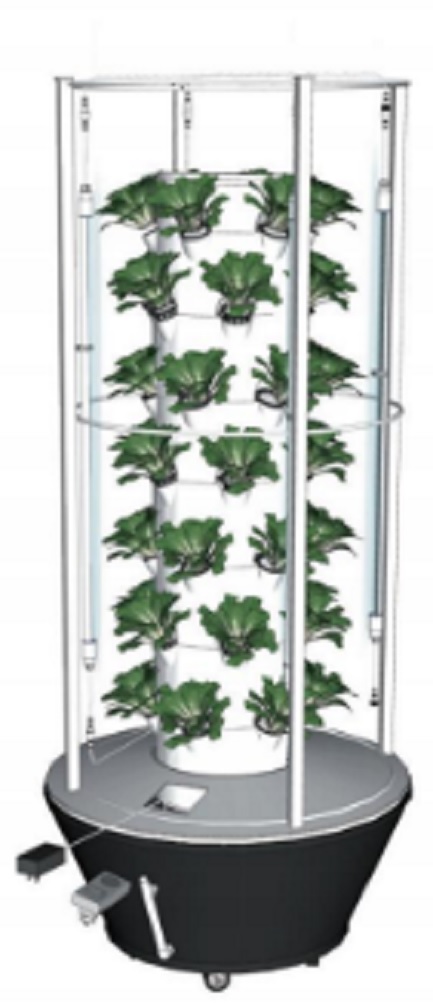 2.Aeroponic system
We usually call it "Aerosol Cultivation System", or "Aeroponic System" for short. Aeroponic system is a kind of planting method in which nutrient solution is directly sprayed on plant roots after being atomized. It can be said that it is a new cultivation method. The planting density is not only more than 4 times higher than that of traditional planting, but also the weight of single plant is 5% higher after maturity. Moreover, due to the suitable environment, vegetable crops grow faster and yield is higher. Aeroponic system is very effective in planting vegetables, potatoes and other crops.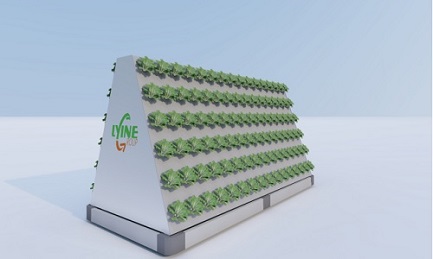 3.Substrate cultivation
Our common Dutch bucket, strawberry gully and green wall are common planting systems for substrate culture. Because of the low price and cost, many people will choose this planting method. Cucumber, tomato, strawberry and pepper can all be cultivated with substrate.
If you want the hydroponics system to decorate your greenhouse, we will be a good choice for you. We are very professional in design, hydroponics system and after-sales service, and look forward to cooperating with you.