We usually use soil for planting, but with the continuous development of agriculture, various new planting techniques continue to emerge, traditional planting methods can no longer meet more needs for planting, and in urban areas, the space for personal life is limited , It is not easy to grow some vegetables. In this case, the hydroponics method can better meet the requirements of people's planting.
To start hydroponic cultivation, such as at home or large-scale cultivation, basically the following conditions need to be met.
1. Planting space
Using hydroponics to grow vegetables, melons and fruits requires space. Large-scale planting requires relatively large space. If you plant at home, you can use it in the balcony, bedroom, or kitchen. You only need a small space. We can use the three-dimensional planting method to grow more crops in the same area.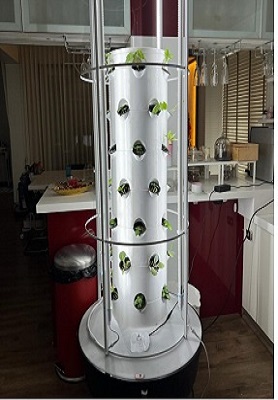 2.Hydroponic system required for planting
With the space available for hydroponic cultivation, some hydroponic systems are needed for planting. For indoor planting, you can choose tower system, NFT system, zipper hydroponic system, or even substrate cultivation. These systems can be planted vertically, extending up layer by layer, without taking up too much space, we can eat fresh vegetables at home.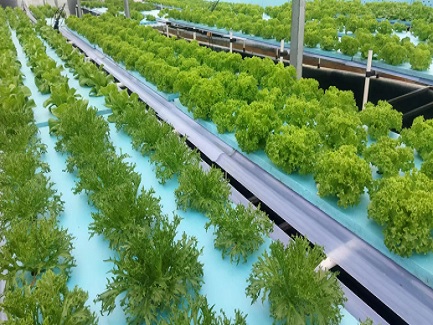 Large-scale planting usually uses the NFT system, the zipper system and the substrate cultivation methods. It is very practical to use in the greenhouse. Generally, the NFT system is mostly used in a tiled type. After all, there is a large enough area, such as planting in a home. The neutral NFT system saves space and can grow more crops.
3. Water and fertilizer machine
Water and fertilizer machines are generally used in large-scale planting. They are systems that provide water and nutrients. Stable water and nutrients are important factors for plant growth. The existence of water and fertilizer machines makes planting more time-saving, labor-saving and water-saving.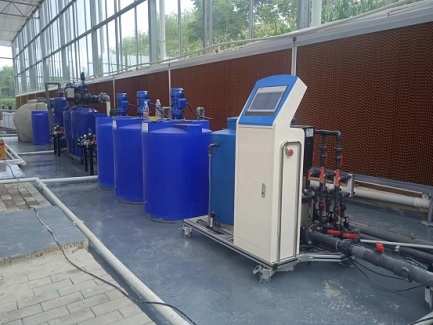 4. HVAC
The existence of air conditioning is to allow the space where plants grow to be ventilated and ventilated, which can maintain the flow and good regulation of the air inside it, while maintaining a suitable temperature and humidity.
We hope the above content can be helpful to you. When you want to do hydroponic planting, you can consult us. We provide design, planting system and various services to make your hydroponic planting more smoothly.