Agra Middle East, a two-day agricultural exhibition in Dubai, ended successfully on October 26th at the Dubai International Convention and Exhibition Center. Our hydroponic systems were welcomed at this exhibition, come and see these hydroponic growing systems at the exhibition, if you need , you can communicate with us at any time.
1. Hydroponic tower system
The hydroponic tower system is very suitable for home planting. Many people love home gardening. Planting hydroponic vegetables is not only a hobby, but also can eat fresh vegetables grown by themselves on the dining table. It saves money, is convenient and beautiful, and the column system has also become a lot of Human soilless cultivation options.
On display at the Dubai Agricultural Exhibition are aeroponic tower and rotating towers, which can be used in indoor planting and greenhouse planting.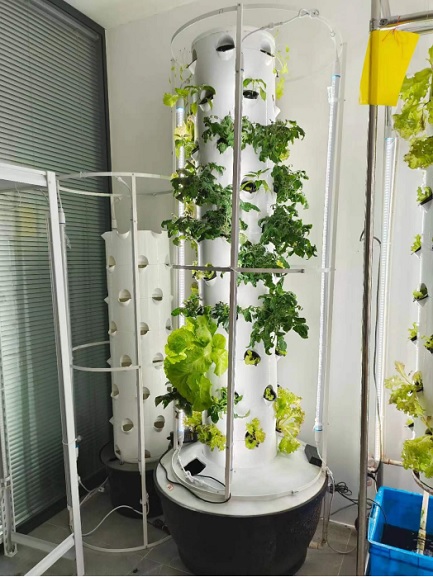 2. Zipper system
The zipper system is divided into single-row zipper and double-row zipper, which is very practical in growing vegetables, flowers and herbs. In addition, it occupies a small area and is suitable for home use.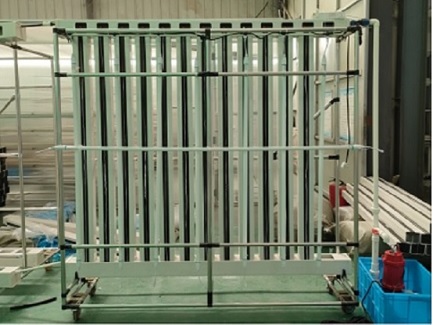 3.Aeroponic System
Aeroponics is "excellent" in planting potatoes, tomatoes and other fruits and vegetables. It can be said that most crops can be planted and are generally used in greenhouse cultivation.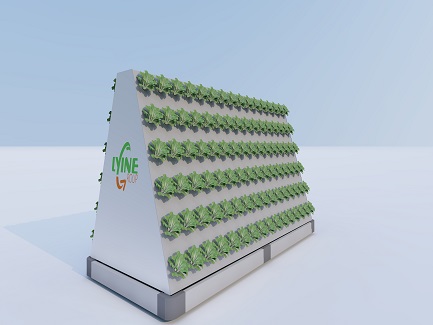 4.Ebb and flow table
Ebb and flow table is still very popular. In particular, the ebb container has a flood tray made of ABS and a waterproof level of IP65, which is a commonly used hydroponic system in greenhouses.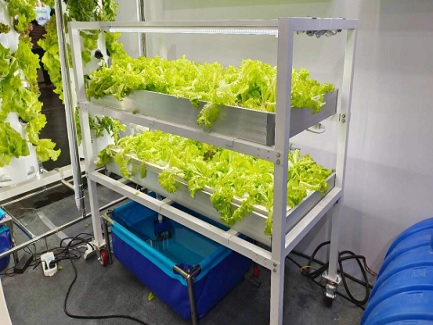 5.Microgreen System
The microgreen system can produce sprouts and grasses. The bean sprouts grown through the microgreen system can grow to a height of 20 cm in 5-7 days. There is no need to spray pesticides, only clean water is needed, and the crops produced are also green and pollution-free.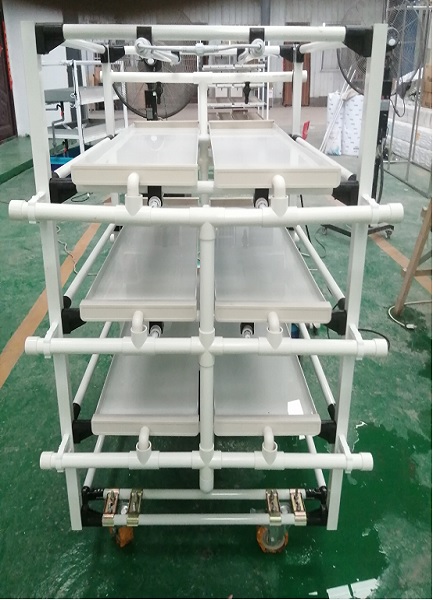 The specifications and dimensions of the microgreen system can be customized, not only suitable for fodder planting, but also for the germination and growth of economic crops such as soybeans, black beans and peas, as well as for early germination of rapeseed, rapeseed, lettuce, coriander, etc.In many countries, bean sprouts The price is quite high, and the production of seedling racks can produce huge economic benefits.
These hydroponic planting system can be used both at home and in large-scale production, and we have many other hydroponic systems, if you have plans for hydroponic cultivation, we can plan for you.