If you wanted to grow plants indoors, what would you do? I believe that most people will now grow hydroponically. If the indoor space is limited, don't worry, we can use vertical planting. Here are several types of hydroponic vertical planting systems that we can use at home, which can make our hydroponic the garden road is smoother.
- Hydroponic tower system
Our vertical farm would be even more beautiful if it could be used. There are many types of hydroponic towers, and we have recently developed two hydroponic tower systems suitable for growing at home, one is a hydroponic pineapple tower, and the other is a small home hydroponic tower. The hydroponic pineapple tower is all about the look of a pineapple. These two types of hydroponic towers are small and delicate, and they can be customized in size and planting layers, making them ideal for growers who love home gardening.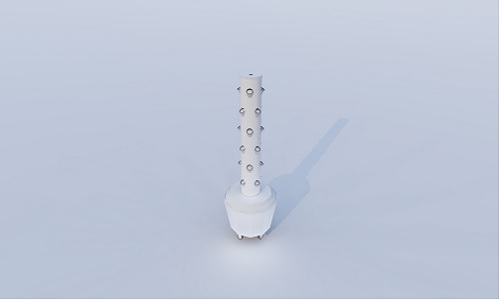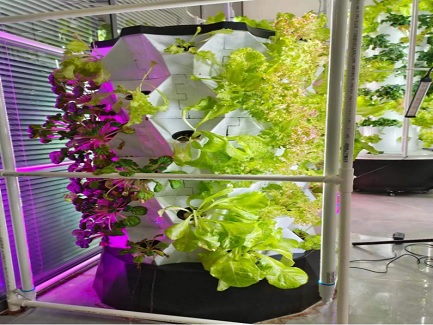 -Vertical NFT system
Unlike the hydroponic tower, the appearance of the vertical NFT system is not so beautiful, but it is simple and elegant, easy to build, which can save manpower and space and reduce costs. In addition, we support customized services and can design and produce according to your needs.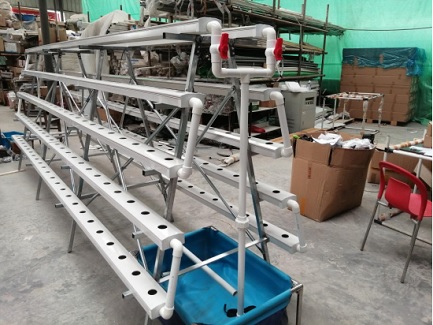 - Hydroponic zipper system
The hydroponic zipper system is a representative of vertical planting. It can grow various types of plants. It occupies a small space and has high space utilization. The movable wheels at the bottom make it very light and flexible, and easy to place. Among them, the water circulation design of the zipper system saves more than 90% of water consumption compared with other planting methods, and is a hydroponic equipment often used in plant factories.Great for growing cabbage, strawberries, lettuce, other leafy vegetables and flower plants, etc.
Vertical growing systems are a very popular way of growing hydroponics, if you want to grow vertically, we can provide you with designs and hydroponic growing systems to make your indoor vertical farming more harvestable.