As we all know, vertical planting can save space. Now many people use this vertical hydroponic planting method. However, in the process of planting, we need to choose a suitable hydroponic planting system. Because of the price, distance, planting method and other issues, we cannot make a decision immediately. Our hydroponic system has many advantages, which can meet your needs.
The first thing to say is our aeroponic tower system. It can be used for indoor, outdoor and large-scale projects. There is almost no need for maintenance during use. The number of layers and size can be customized according to your needs, especially for home planting, which has been praised by many customers. The following is a simple information about our aeroponic tower system.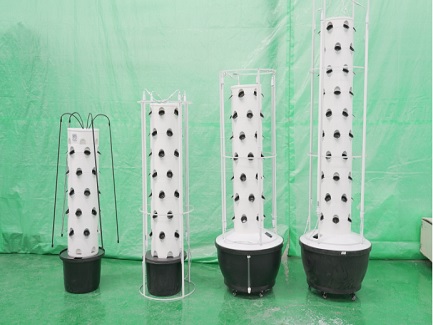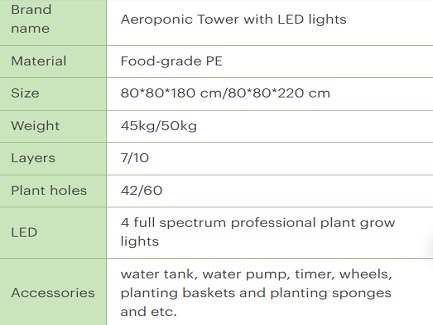 The second is our vertical container farming. This planting method is carried out in containers, and the plants planted can not be affected by the outside weather and climate, which is very beneficial for desert and arid areas. Various hydroponic planting systems, hydroponic tower, vertical NFT system and zipper system can be placed in the container. They can be combined in a container for vertical planting, so that your planting effect will be better.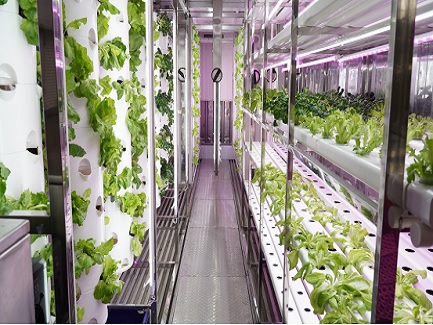 Take our NFT container as an example. It is cost-effective and can grow 4600-5760 vegetables at the same time. In addition, our WiFi control system allows you to monitor crop growth through WiFi control over a long distance, and management is more convenient.
What is your plan for vertical planting? If you don't have a perfect plan, we can provide you with more perfect design and better vertical planting suggestions.