Container farming is a smarter and more advanced way of growing. Many of our customers use container agriculture to grow vegetables. Just today, a customer from the Czech Republic received a vegetable growing container that we customized for him. The system inside the customer chose the rotating tower system, which is intelligently operated by touch screen, saving time and effort .
We introduce to you several crops that are often grown in container agriculture.
-Green leafy vegetables
Growing leafy greens in containers is very common and a wide variety of lettuce types can be grown to meet your leafy green needs. In addition, the lettuce grown in the container is very fresh, which can avoid various problems such as withering caused by transportation, and often tastes good.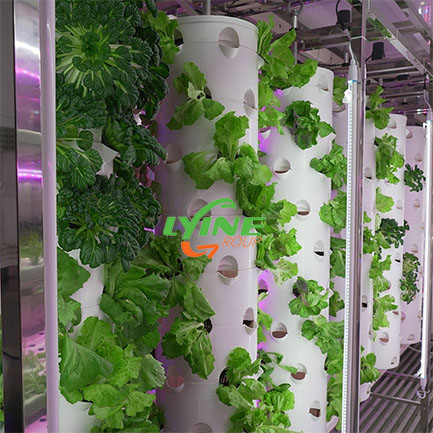 -Mushroom
Growing mushrooms in containers is also the choice of many people. We have customers who grow mushrooms in containers, and the effect is very good and successful.
Although container farming is mainly hydroponic cultivation, this does not hinder the growth of mushrooms at all. The climate inside the container is completely controllable. You don't have to worry about the weather and climate when growing mushrooms. You just need to focus all your energy on the process of growing mushrooms. Soon you will become an experienced hydroponic container mushroom grower.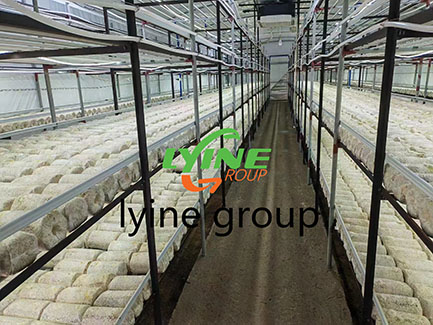 -Fungus
Fungus, cultivated more. The fungus is soft in texture, delicate in taste, delicious in taste and special in flavor, and is rich in protein, fat, sugar and various vitamins and minerals, and has high nutritional value. Although it is not common to plant fungus in containers, if you master the technology, you can grow good fungus.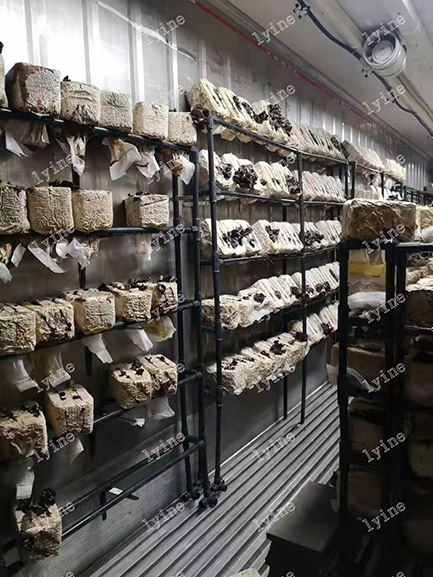 -Radish
Radishes, although they are tubers, can still be grown in containers. The water containing the nutrient solution can directly reach the root of the radish, which can promote the growth of the radish faster.
-Strawberry
We usually grow strawberries with a tower system and strawberry troughs. But if you want your strawberries to be harvested faster, container planting is a good choice.
Do you want to grow with container farming? In addition to being able to grow many crops, container agriculture is very prominent in terms of water saving and power saving. If you learn more about it, you can know more about the benefits of container agriculture.