With the development of cities and the increase of population, land resources are becoming more and more valuable. People living in cities are also yearning for rural areas with fresh air.
However, with the development of science and technology, agriculture is also making continuous progress. Many people have built their own vertical farms and hydroponic gardens. Forage grass and vegetables are planted with hydroponic three-dimensional planting, hydroponic planting, aeroponics and aquaponics. A common planting method.
- Hydroponic cultivation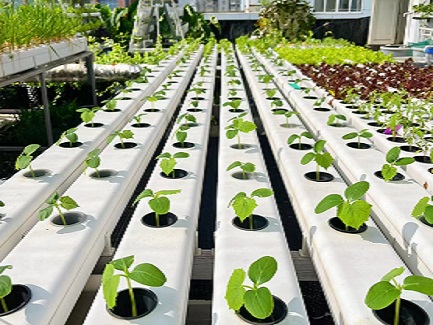 - - Aerosol cultivation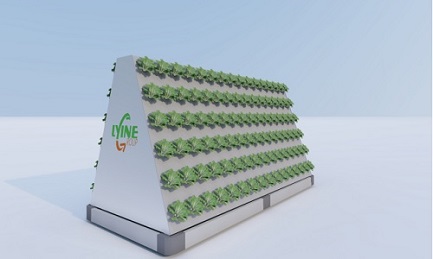 -Aquaponics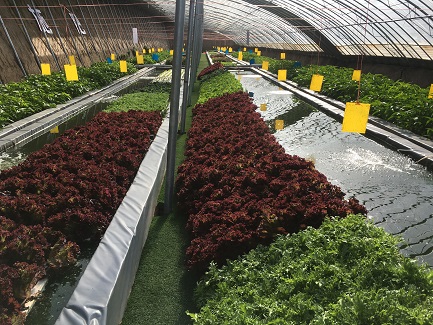 The advantages of vertical farming are:
1. It can make full use of land, save cultivated land area and make full use of urban space.
2. Make full use of various greenhouse cultivation techniques to greatly improve crop yields.
Vertical farms use greenhouse cultivation to make crops grow in a suitable environment, 365 days a year, and can continuously produce crops without being affected by natural disasters such as droughts, floods, and pests.
3. Vertical farms can make full use of renewable energy.
In vertical farms, renewable energy such as solar energy and wind energy can be fully utilized, and some unusable crops can be made into fuel through environmental protection technology to provide some renewable and clean energy for the city.
4. Vertical farms can provide people with the convenience of leisure and entertainment and increase employment.
With the establishment of vertical farms, people can relax in it, the crops grown in it also need labor, and employment opportunities will also increase.
If your vertical farm needs it, we can provide you with professional solutions.