Those who understand our Lyine
hydroponic system
can know that our hydroponic system can be customized, especially the tower system, so do you know how to customize it?
Customization point 1: planting layers
Our
aeroponic tower system
has a variety of models, 6P7 and 6P10 are common models, but if you have needs, we can customize the number of planting layers according to your requirements to meet your planting needs.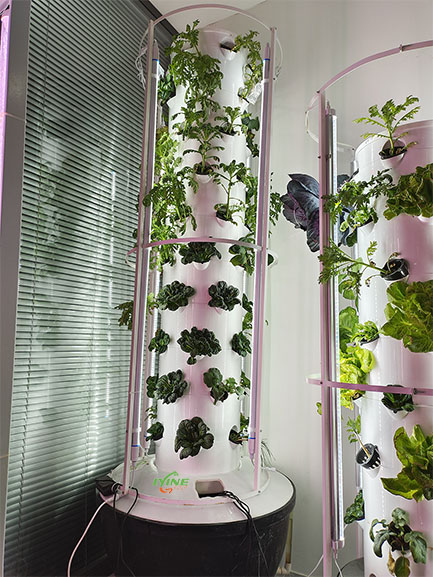 Customization point 2: plant growth lamp
Our aeroponic tower system is equipped with grow lights to help the plants growing indoors get enough light. Regarding the number and color of plant growth lights, hydroponic planting needs to be considered.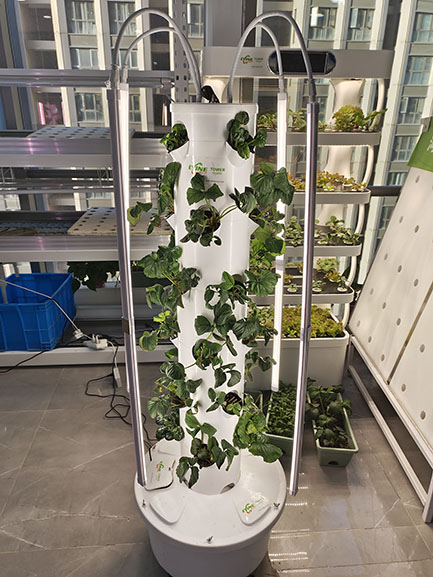 Customization point 3: Bucket size
Our 6P10 aeroponic tower system is equipped with a 100-liter water bucket. If the tower system is small, the water bucket is relatively small. The size of the bucket can be customized according to your needs.
In addition to the above three aspects can be customized, we can also customize the logo for you. These customization requirements are not limited to hydroponic systems, our other hydroponic systems can also be customized, depending on your planting needs.