Peppermint is a perennial herb used to make tea, which can clear the heart and improve eyesight, and can also be used as medicine to treat symptoms such as colds and headaches. Many people like mint, so how to grow mint hydroponically?
We have grown hydroponic mint indoors with tower system and the process has been very smooth.
- Seed soaking and seedling raising
We first purchased mint seeds, soaked them and raised them in rock wool, and then put the seedling trays with rock wool in our home seedling machine. Our seedling machine has set the temperature and humidity, and the seeds can be placed inside. Let mint grow better.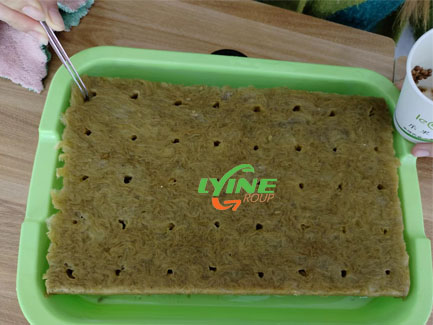 - Transplanting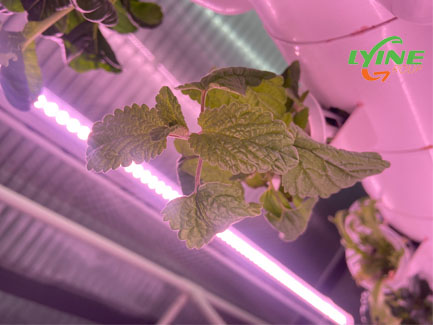 -Wait for mint to grow and harvest
Mint is suitable for growth at 15-25 degrees Celsius, and 14-16 hours of light per day is more suitable. Long sunshine can promote the flowering of mint. You can also smell a light mint scent as it grows.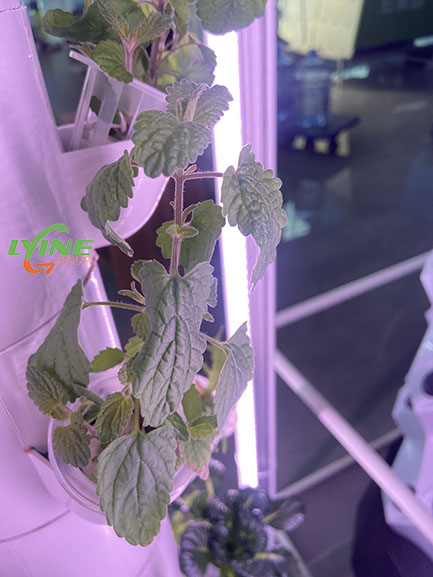 We grow hydroponic mint using tower system with grow lights, perfect for growing plants indoors. In addition, we have also used the tower system to grow vegetables such as coriander and chrysanthemum. If you are interested in indoor hydroponic vegetable cultivation, you can try our hydroponic system and methods.