Vegetables are an important source of vitamins, minerals, dietary fiber and other nutrients, and play an important role in our daily table.However, the winter and spring seasons in northern China are cold, and crop cultivation is limited. There are relatively few kinds of seasonal vegetables, mainly cabbage and radish, while there are few vegetables rich in protein, vitamin B2 and carotene, such as beans, eggplants, dark leafy vegetables, which leads to a single type of vegetables on the table in northern winter.

In order to enrich the table in winter, friends in the north generally choose cellar or pickle to store some vegetables. But this method will produce some harmful chemicals, such as nitrate and nitrite. At this time, the new planting technology shows its advantages.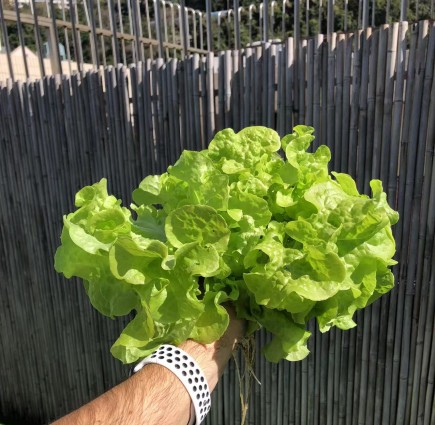 The hydroponics system can plant fresh fruits and vegetables all year round.Hydroponics is an efficient way to grow crops even in urban areas under extreme weather conditions.Hydroponics is a new type of soilless culture plant. Its core is to suspend and fix plant roots in plant nutrient solution, so that plants can grow normally and complete their entire life cycle.If you think that soilless planting is the biggest advantage of hydroponic plant tower system, this is one-sided. In addition to not being limited by soil and environment, hydroponic culture tower system has many advantages.
Advantage 1:Hydroponics Planter Tower System is a vertical and three-dimensional tower structure system.This planting system can make efficient use of vertical space and is very suitable for indoor planting and large area planting. Growers can customize different floors and sizes according to their own needs, even in towns where the living area is not very idle.The problem of planting space is the most worried problem of some urban growers. This problem has been solved in the hydroponic planting tower system.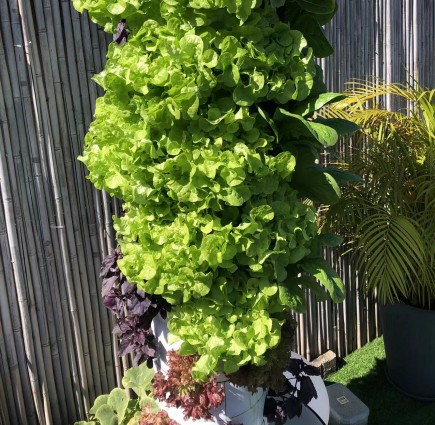 Advantage 2:Pest control is another advantage of hydroponic planter tower system. The system can operate under controlled conditions such as plant specific temperature and humidity without being damaged by pests. Therefore, the use of chemical insecticides is reduced, and the crops planted will be healthier.
Advantage 3:Vegetables grown in hydroponic culture are grown by absorbing formula nutrient solution by roots, without soil and fertilizer. The hydroponics system will not destroy the original structure of the soil, but also eliminate the pollution of the original heavy metals and other pollutants in the soil. And the nutrient solution is recycled, which is a green and environmentally friendly planting method.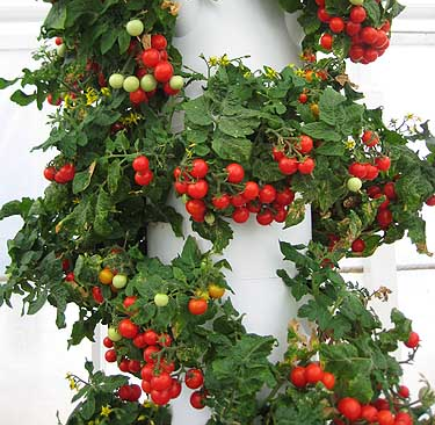 Modern people pay more attention to food safety and health. Although some greenhouse vegetables are also being produced in full swing, these are still invisible and intangible. It would be a very happy thing to participate in the vegetable growth process in person.At the same time, hydroponic vegetables have a short growth cycle, less fiber accumulation in the body and richer nutritional value.
If you want to grow fresh vegetables all year round, you should choose hydroponic planter tower system.Compared with traditional soil planting system, hydroponics has many advantages. This high-tech technology can reduce the use of chemicals, improve the output of products, and is very suitable for planting organic food.