The customer is from the United States and currently feeds 25 adult sheep on his local farm, and the scale of the breeding is still expanding. Customers asked about our hydroponic trays for growing hydroponic corn for feeding. Due to the growing problem of feed shortages, the customer is also trying to grow hydroponic pasture for the first time, so as to not be subject to feed shortages after expanding the scale of their farms.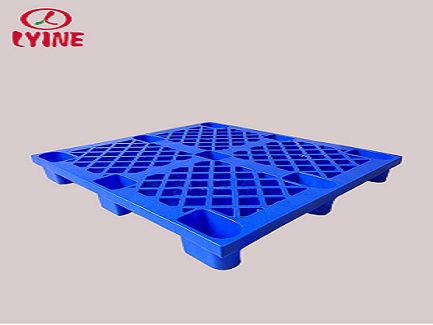 According to our large amount of planting data and customer feedback, we calculated for the customer that the current customer needs 10 trays of fresh forage per day to meet the demand. , the excess can be used as spare parts.
According to the detailed address of Los Angeles provided by the customer, we have inquired the door-to-door freight from our factory to the customer's address for the customer. The customer is happy to accept it within the customer's affordable range!