The customer is a home user from Australia.
Australia Aeroponic Tower System
Since the customer wants to use it indoors at home, we first recommended our Aeroponic tower system with LED product to the customer, it's an automatic system, and then according to the customer's specific use site - balcony, the final confirmed product is the 7-layer Aeroponic tower system with LED. The assembly size is 80*80*180cm, which is very suitable for the customer's use site.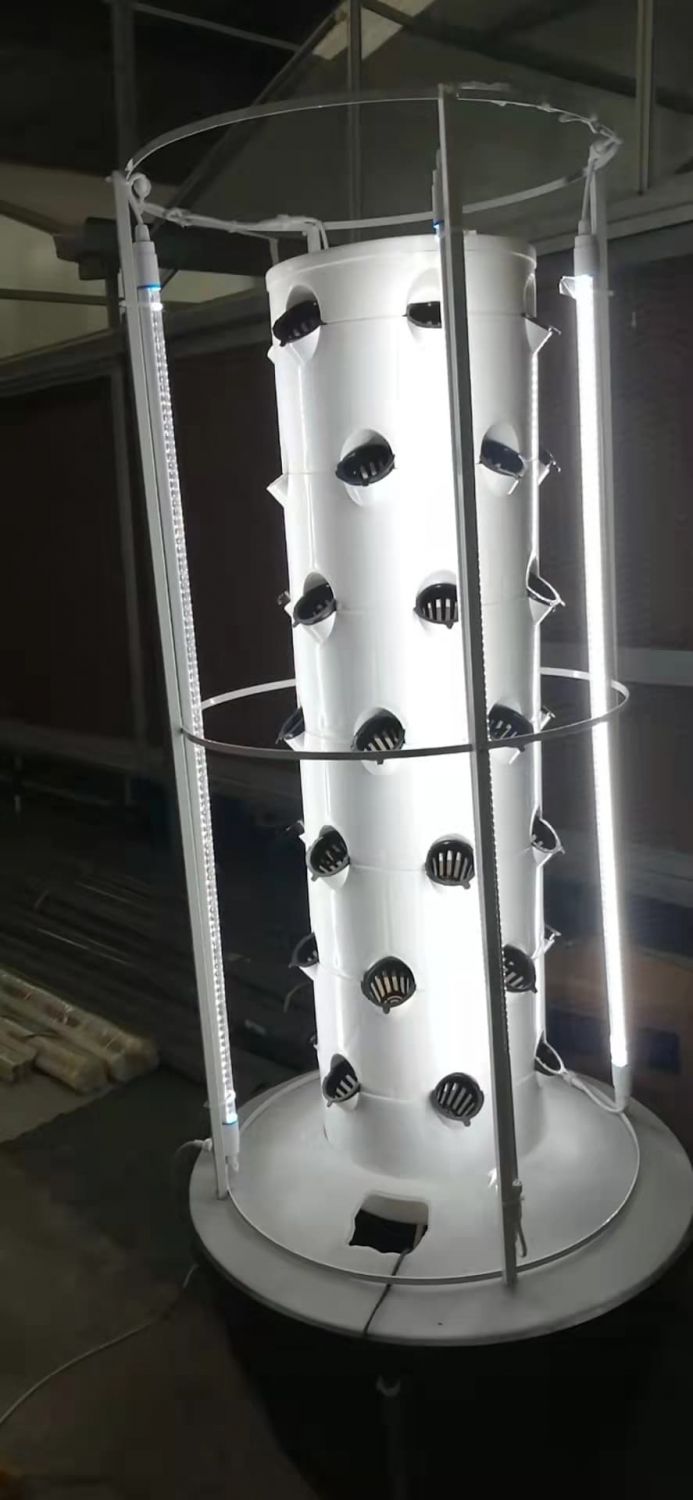 At the same time, the specific parameter configuration of the product was introduced to the customer in detail; the customer was very satisfied with the total power of 80W, and believed that the resource consumption was very small, and the number of 42 vegetables that could be planted for each product could also meet the needs of household use. Beautiful and practical!