The client is from Australia, where the livestock industry is very developed. The client owns a farm with many horses.
Now the customer wants to buy some modern agricultural hydroponic feed equipment, and knows that our hydroponic fodder container is a fully automatic temperature and humidity control system, which can produce fresh forage to feed the horses every day, so communicate with us about the purchase.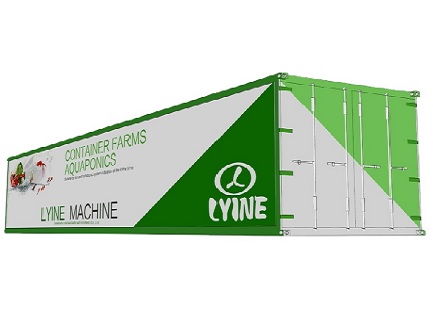 After some exchanges, the customer decided to purchase our Nissan 500KG small fodder machine, the price is very affordable, and the shipping fee is also cheap, which is very cost-effective.