The customer currently resides in Hong Kong, but travels frequently to and from France.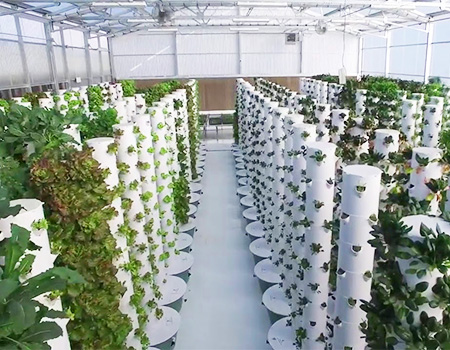 Customers saw our column products on the website and expressed very strong interest in our products. The first communication with the customer expressed the desire to distribute our column products in France. At the same time, customers also put forward some of their own needs to us, such as Logo printing, color customization, etc. We can customize the design for the above requirements of customers.
Before marketing, the customer still want to buy samples for testing, and conduct long-term marketing according to their own ideas! After checking the transportation cost and transportation time from our factory to the Hong Kong address to the customer, the customer made the payment through T/T transfer successfully, and the goods are currently in transit.