The client from Indonesia, who knows the hydroponic industry very well, has assembled a zip container himself before. The customer thinks that the
zip
system has a good effect in use, but it is not enough to save resources, so he wants to find a more resource-saving system to assemble another container farm.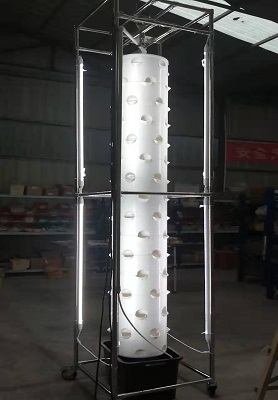 We recommend our rotating
tower
to the customer, which recycles water resources and saves more water than the
zip
system. The customer tested a set of samples and the results were also satisfactory.