The customer is from Sweden and ordered a set of hydroponic tower samples from our company in August 2021.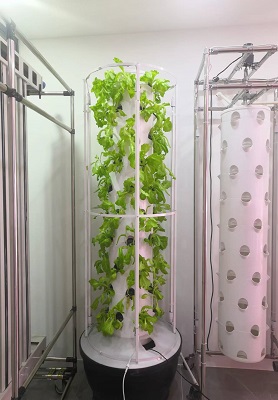 The customer distribute various types of grow lights locally. As auxiliary accessories, the customer is also looking for various hydroponic growing systems to match their own grow lights, which can expand sales and get more customers and orders.
The old version of our products was provided to customers before. After continuous design and improvement, each layer of our tower as a whole can more effectively avoid the growth of green algae and facilitate loading, unloading and cleaning! The customer is very satisfied with our current product design and firmly believe that they can get better market feedback and broader market prospects!