The client's name is Rashid, he owns an online store, and then sells some mini vegetable growing machines and a home version of the ZIP system. The client designed a container for an aquaponics system, with a greenhouse on top of the container, and then there are clients in the Middle East who are interested in this. I am very interested in this design. After detailed communication with the customer, the customer raised some questions:
1. Want to install solar panels;
2. zip system + aquaponics system;
3. Use pc board greenhouses for greenhouses;
4. There is no need for EC+PH system.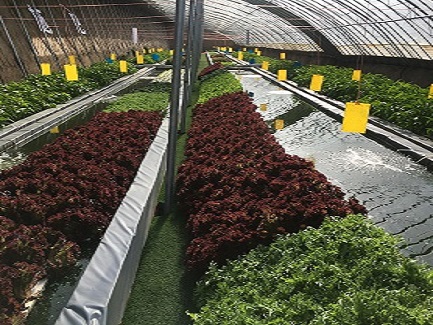 After solving all the doubts of the customer, we made some changes to the drawings with the customer, and then the customer promoted it locally, which was very popular and was quickly sold.