On September 26, Thai customers came to our Lyine Group to inspect the hydroponic pasture project. The company professionals introduced our products and projects to the Thai customers, and had a detailed communication with the Thai customers on the hydroponic pasture project. The two sides had a pleasant conversation.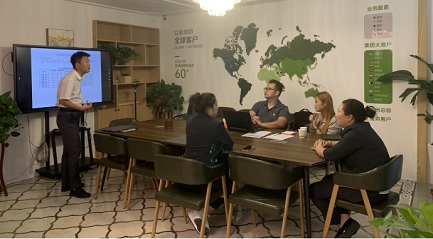 After negotiation, Thai customers have a further understanding of our company's strength and technology, and are looking forward to cooperating with us to achieve a win-win situation.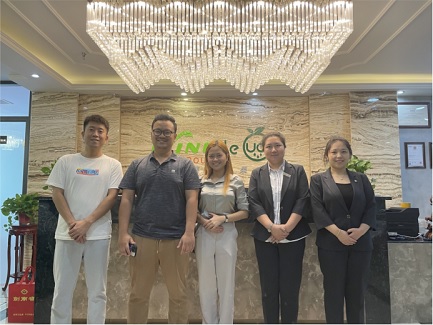 Our container forage equipment R&D and manufacturing are at the leading domestic level. Combined with customer market demand, six models have been launched. Container pasture is a new type of green hydroponic planting feed solution, that is, in a relatively sealed space, it provides crops with an optimal growth environment with constant temperature, humidity and bacteria control, and monitors and adjusts the growth environment 24 hours a day. The three-dimensional integrated control system equipment that maximizes the yield in the unit planting area.
The system controls temperature, humidity, light, and cooperates with the sterilization system. The seeds can grow into 15-18CM grass within 6-7 days. This series of equipment can be used for the cultivation of fresh pastures such as wheat, barley, corn, etc., which can effectively solve the problem of insufficient feed for farmers, improve the efficiency of pasture production, and greatly save production costs.