The customer
is
from the United States, where the hydroponics
agriculture
is more popular and used in a wide range, from home use to school education, as well as large-scale farm cultivation.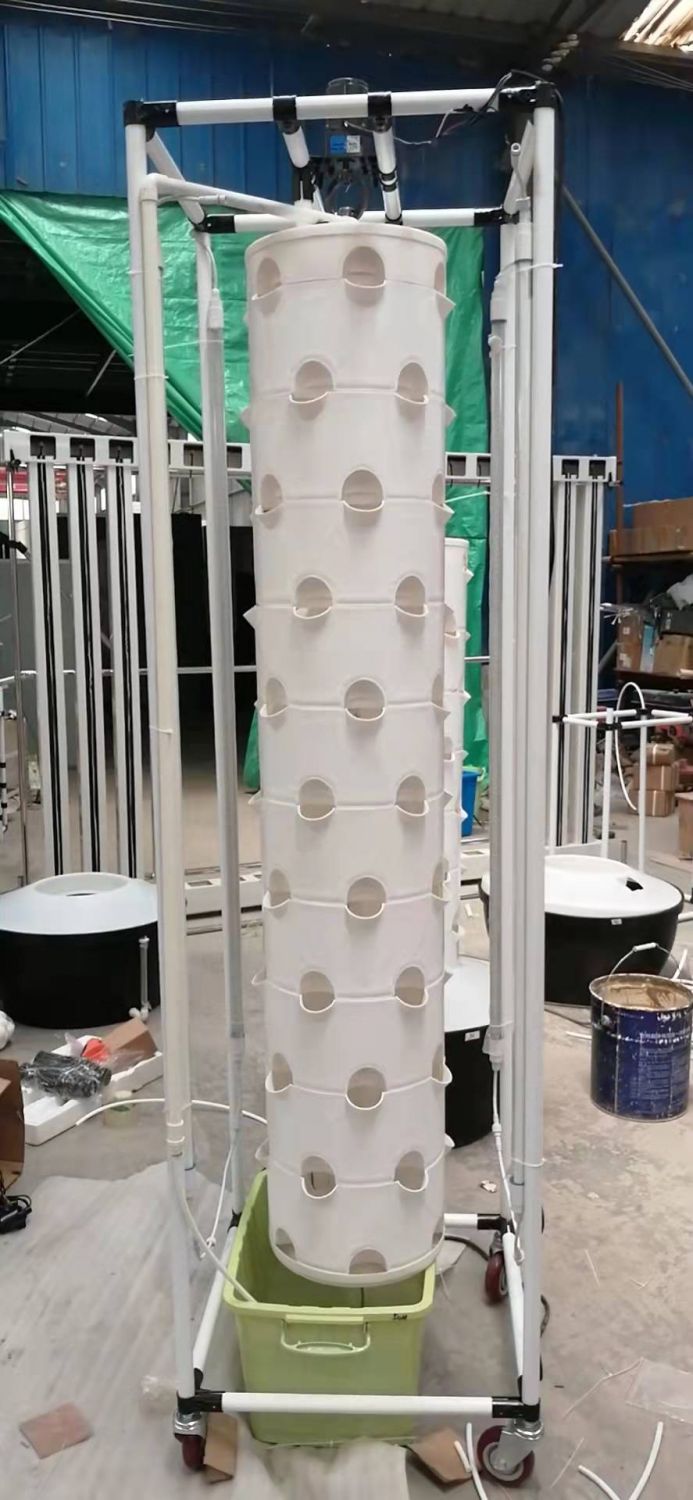 The client himself is very interested in the hydroponics
growing system
and wants to invest in this industry, but the local hydroponics equipment in the United States is relatively expensive, so the client chooses to import it from China. After sending some materials to the customer, the customer likes our
rotating
design very much, and our quality and price also meet the customer's expectation.
Finally
customer purchased a batch of our
hydroponic rotating tower
for testing.