The customer is from Dubai and ordered 2 sets of hydroponic NFT from our company in February 2022.
The purpose of the customer buying the hydroponic Nft is to enrich their website. The customer sells hydroponic products locally, mainly doing the hydroponic NFT system and the hydroponic tower system for local customers to use at home.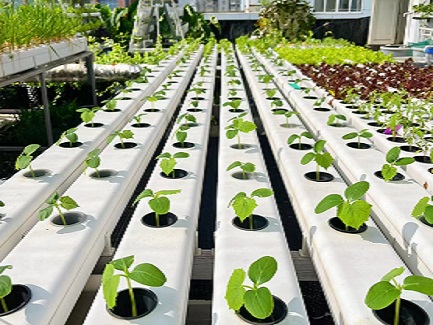 Customers gave us positive feedback when they first received the goods, and we have been providing guidance and solving all problems encountered during the planting process. Clients actively conduct market development and marketing locally. This purchase also has local customer needs, and can check and test the quality of our products locally, which makes it easier for customers to trust our company and products!