A client, who saw a video of our company from the media, was very interested in the tower system, and then communicated on WhatsApp.
At first he just wanted a sample, bought it back to see how the market reacted, we communicated the price and shipping cost of 2 sets of samples, and then the customer asked me to check the quotation for 200 sets of columns, he said he wanted to do this business in Vietnam, do After finishing this business and sending a formal quotation, the customer has no news and just wants to find a sales store.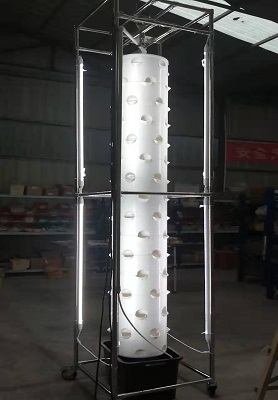 A mid-level client asked a question. Our column is too expensive. He found a cheaper column. I tell clients that our products are aimed at mid- to high-end users. If the price is cheap, we can do it, but the quality of the product cannot be guaranteed. The customer finally decided to do the mid-to-high-end market.
This customer is very smart, he found the best place to sell the tower in the mall, he signed an agreement with the bank, the customer can buy the column system in installments, he also found the showroom, analyzed the consumer group in Hanoi, and then started in Vietnam Develop this in business.