We are so happy and fulfilled when we can grow and harvest vegetables at home with our own hands. However, many of us don't have much space for vegetable growing. At this time, many people choose to grow indoors, which is a good way to eat fresh vegetables. So do you know these hydroponic growing tips for indoor growing?
- About the way of planting. Although we can grow indoors, the indoor space is also limited. We can also choose vertical planting. Vertical planting can maximize the use of space and harvest more vegetables in the same unit area.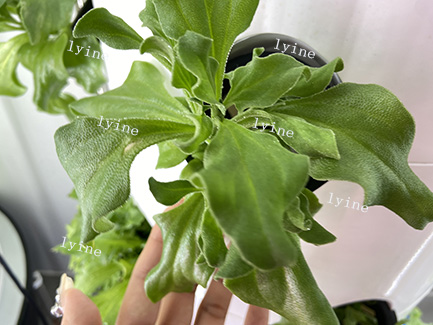 - About seed germination. The seeds can be grown in rock wool, seedling trays or seedling racks, which can speed up the process of seed germination, and then transplant the seeds when they grow seedlings inside.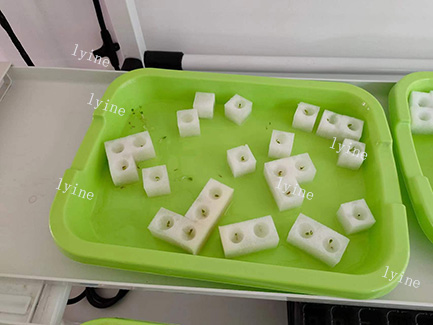 - About lighting. When the seedlings grow out, they can be transplanted into our hydroponic planting system, such as aeroponic tower system, NFT system, etc. Among them, light is very important. Vegetables grown indoors have at least 6-8 hours of light. If they do not get enough light, the growth of vegetables will also be limited. Here, our grow lights can help hydroponic vegetables get enough light.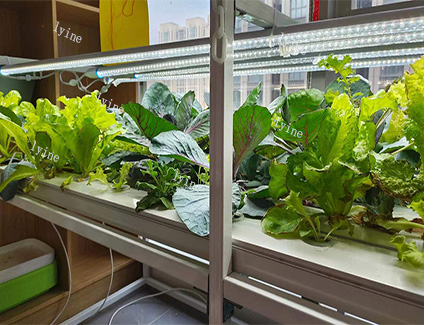 Here are two tips about growing vegetables in hydroponics, vertical growing saves space when we grow indoors, indoor growing means vegetables grow in a controlled environment, not affected by weather and climate, drought and the cold wave will not interfere with the growth of vegetables. This way, we can harvest more vegetables.
In addition, the hydroponic farming method does not use herbicides and pesticides, so that the vegetables we harvest will also be green, healthy and pollution-free.
There are many tips for hydroponic growing. If you want to start hydroponic gardening, but you are inexperienced, we can provide you with a series of services such as solutions and hydroponic systems. We welcome your interruption.