How do you produce the feed you provide for cattle, sheep and other animals? If fodder production is inconvenient due to weather and climate, or if you want to expand your farming scale and are concerned about the lack of fodder productivity, you can consider a hydroponic fodder container.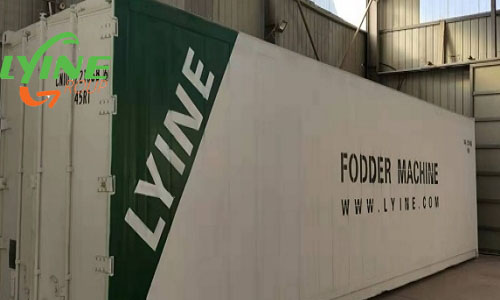 The containers we grow fodder here range from 50 kg per day to 1500 kg per day, all of which need to be selected according to the number of cattle and sheep we feed. Let's take a household seedling machine with a daily output of 50 kg as an example. It has 25 trays, consumes 0.1 cubic meters of water, and has a power of 3 kilowatts. It is suitable for the production of a small amount of fodder at home.
Fodder production
The fodder container can grow wheat, barley, corn and other varieties of pasture, and 7 days is the production cycle of pasture;
Place washed and soaked fodder seeds in a tray;
Put the pallet into the container system;
After 7 days, the grass grows to 15-19 cm, we harvest the grass to feed;
Empty trays are washed and the same process is repeated to start fodder production.
Stable fodder production
By planting fodder in containers, which can be produced year-round, we can avoid problems such as insufficient fodder supply and weather affecting fodder production.
Water saving
Take a fodder container with a daily output of 1500 kg as an example, its water consumption is 2 cubic meters.
In addition, our fodder container has a high degree of automation, with a high-precision touch screen, 8 languages can be freely switched, and one key can solve many problems.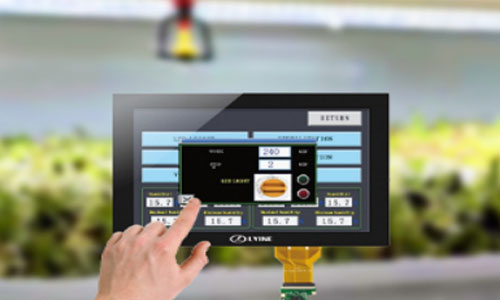 You don't have to worry about the quality of our fodder containers, we have original and unique designs protected by patent certificates, you can use them with confidence.