The customer from the United States inquired about our hydroponic tower products in 2020, but due to some product reasons, the final customer did not buy our products in 2020.
After nearly two years of product upgrades, our current tower products are very different from the previous ones. Today's tower products, each layer is a whole, easy to install and disassemble, less gaps, less likely to breed green algae, and the product is thicker and more durable, and can be cleaned directly with a high-pressure water gun!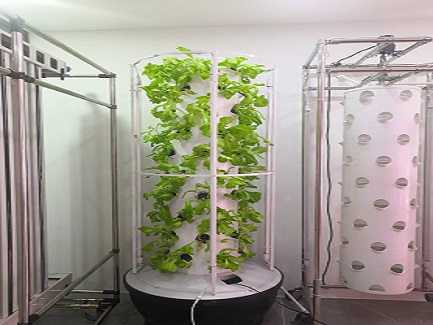 This time the customer reconnected with us, we showed the customer the process of upgrading our products, and also showed the video of our new mold production to the customer, and the customer expressed a higher recognition of our product quality.
At the same time, for the products sent from our factory to the United States, the shipping cost of three sets of products together is the most cost-effective. After briefly introducing the products and quotations to the customer, the customer said that they will buy three sets for testing first, larger orders will be placed after good test results!