The client is an investment company from Poland. When the client inquired, he indicated that the column product he needed was a separate whole, and our products completely matched the needs of the client.
During the communication process, I also learned that the customer had inquired about American products before, but could not reach a cooperation with American suppliers due to price reasons. The quality of our products is comparable to that of American products, and the price is half the price of similar products in the United States. Provide customers with exploded views and CE/patent certifications of our products, more convinced that our product quality and product design are unique.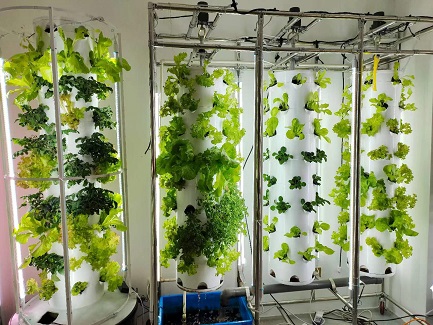 The customer initially wanted a set of samples, and after comparing with other suppliers, finally decided to buy ten sets of our products at one time.